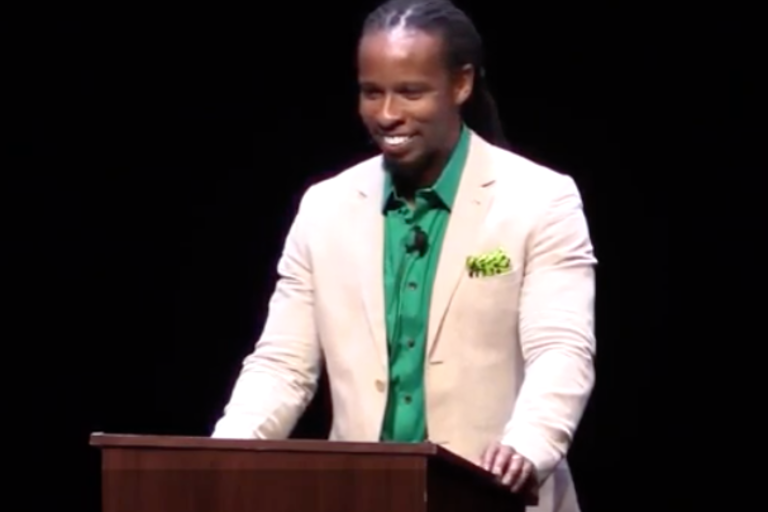 In his new book, How to Be an Antiracist, Ibram X. Kendi holds up both a magnifying glass and a mirror to examine how to uproot racism from society—starting with ourselves. Followed by his talk at UC Berkeley, on September 12, 2019, Kendi is joined in conversation by john a. powell of the Haas Institute for a Fair and Inclusive Society, Lateefah Simon of the Akonadi Foundation, and moderated by Alice Y. Hom of Northern California Grantmakers.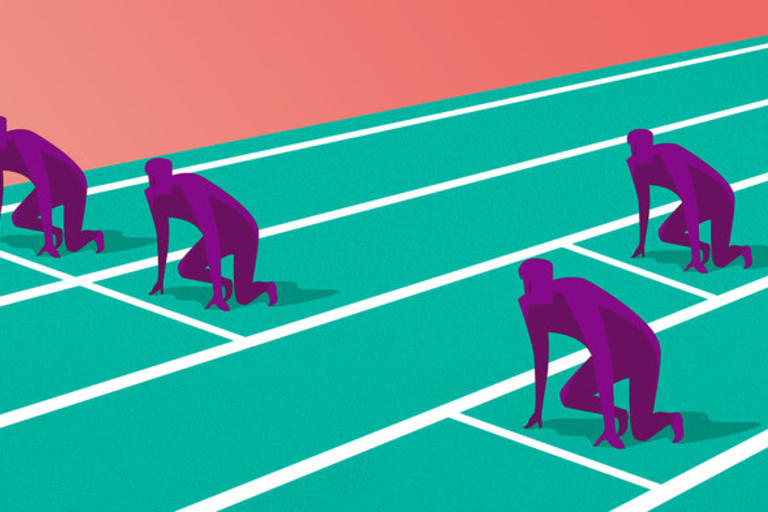 Racism isn't always obvious, but it can be found almost everywhere. This hour, TED speakers explore the effects of everyday and systemic racism in America—and how we can work to build a country where everyone belongs. (March 29, 2019)
Kinsale Hueston performs her poem 'Sherman Alexie' at Word Yale, Word's 2018 fall show. Kinsale was named one of TIME Magazine's 'People Changing How We See the World' for a special TIME 2019 Optimists issue compiled by Ava DuVernay.