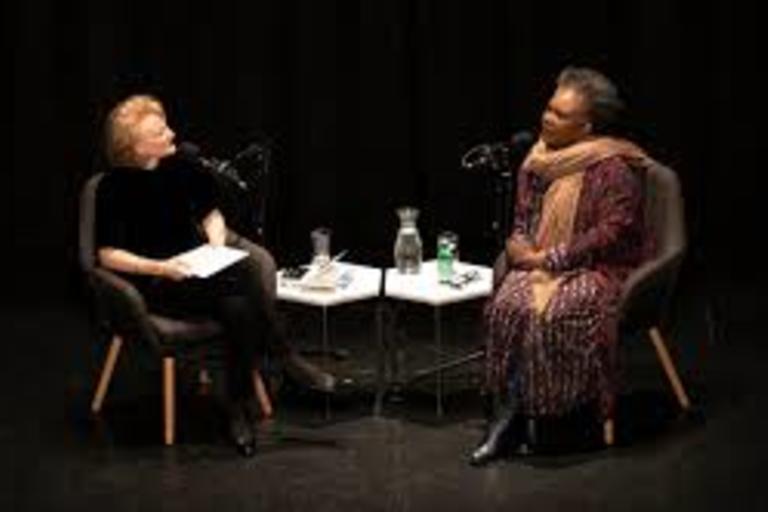 The poet, essayist, and playwright Claudia Rankine says every conversation about race doesn't need to be about racism. But she says all of us — and especially white people — need to find a way to talk about it, even when it gets uncomfortable. Claudia models how it's possible to bring that reality into the open — not to fight, but to draw closer. And she shows how we can do this with everyone, from our intimate friends to strangers on airplanes.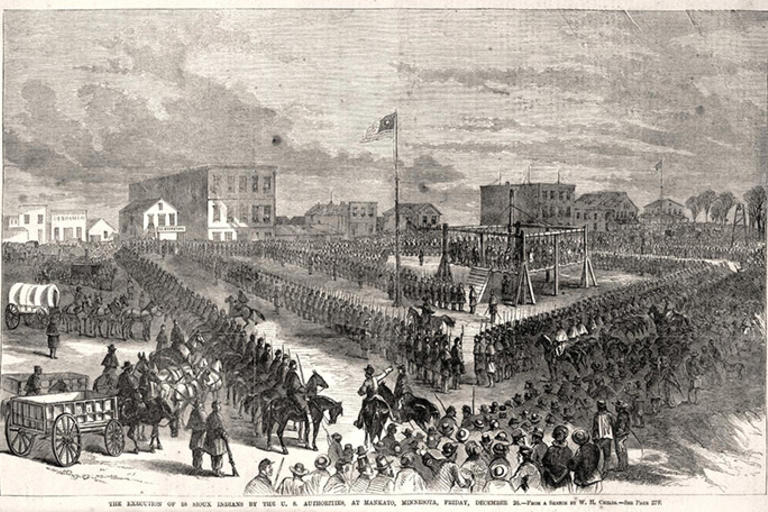 Growing up in Mankato, Minnesota, John Biewen says, nobody ever talked about the most important historical event ever to happen there: in 1862, it was the site of the largest mass execution in U.S. history. Thirty-eight Dakota Indians were hanged after a war with white settlers. John went back to Minnesota to figure out what really happened 150 years ago, and why Minnesotans didn't talk about it much after.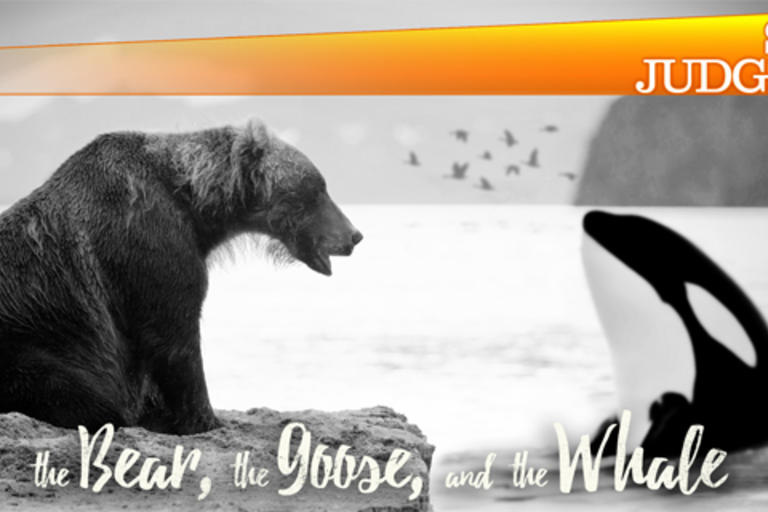 Luna The Whale In 2004, a lost baby orca named Luna swam towards the west coast of Vancouver island and tried to befriend humans. But nobody knew how to respond to this wild once-in-a-lifetime encounter. Then the First Nations and the Department of Oceans and Fisheries got involved.