Background image: Students talking near Sather Gate.
At a time when access and inclusion are unequal, the division advocates for equity by providing programs and services that lead to success, leadership through courageous conversations, consultation and training to close opportunity gaps, and demanding accountability from all.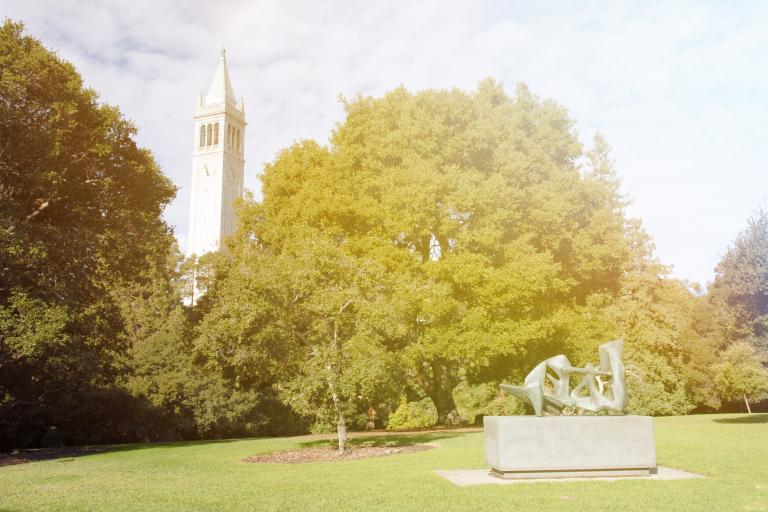 Explore the different committees and advisory boards creating innovations in Equity, Inclusion, and Diversity at Bereley.