Staff Diversity Initiatives
Staff Diversity Initiatives (SDI) is a unit of the Division of Equity & Inclusion that is charged with engaging staff and management to ensure staff diversity throughout the campus at all levels of employment; to foster an inclusive workplace environment with a welcoming climate; and to link staff diversity efforts to the public mission of the University in support of a holistic vision for the campus. We offer a variety of services and programs, including the Multicultural Education Program.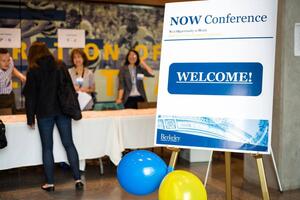 2016 Now Conference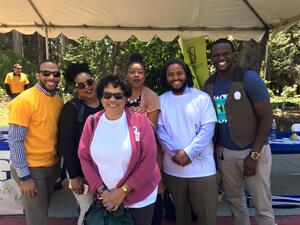 BSFO at Summerfest

MEP Training of the Trainers
What's new?
Staff Diversity Initiatives
104 California Hall #1508
Berkeley, CA 94720-1508
Email: staffdiversity@berkeley.edu
Sidalia (Sid) Reel, Ed.D.
Director
Phone: (510) 643-2846
Email: sreel@berkeley.edu
Follow us!