Getting into Graduate School
Getting into Grad School (GiGS) is a collaborative partnership between the Office for Graduate Diversity (OGD), and the Graduate Assembly (GA), whose ultimate goal is to encourage and prepare undergraduate UC Berkeley students to select, apply, and enroll in graduate school.
By engaging key staff and graduate student mentors with motivated undergraduates, we hope undergraduates leave the mentoring program with a better understanding of what the process entails and are inspired to pursue academic careers and create change in the future.
GiGS is open to all students and is dedicated to assisting first-generation, historically underrepresented and other diverse students. Mentees are UC Berkeley sophomores, juniors, and seniors who work with graduate student mentors throughout the academic year to learn about graduate school, complete graduate application materials, and develop goals for post-graduation plans.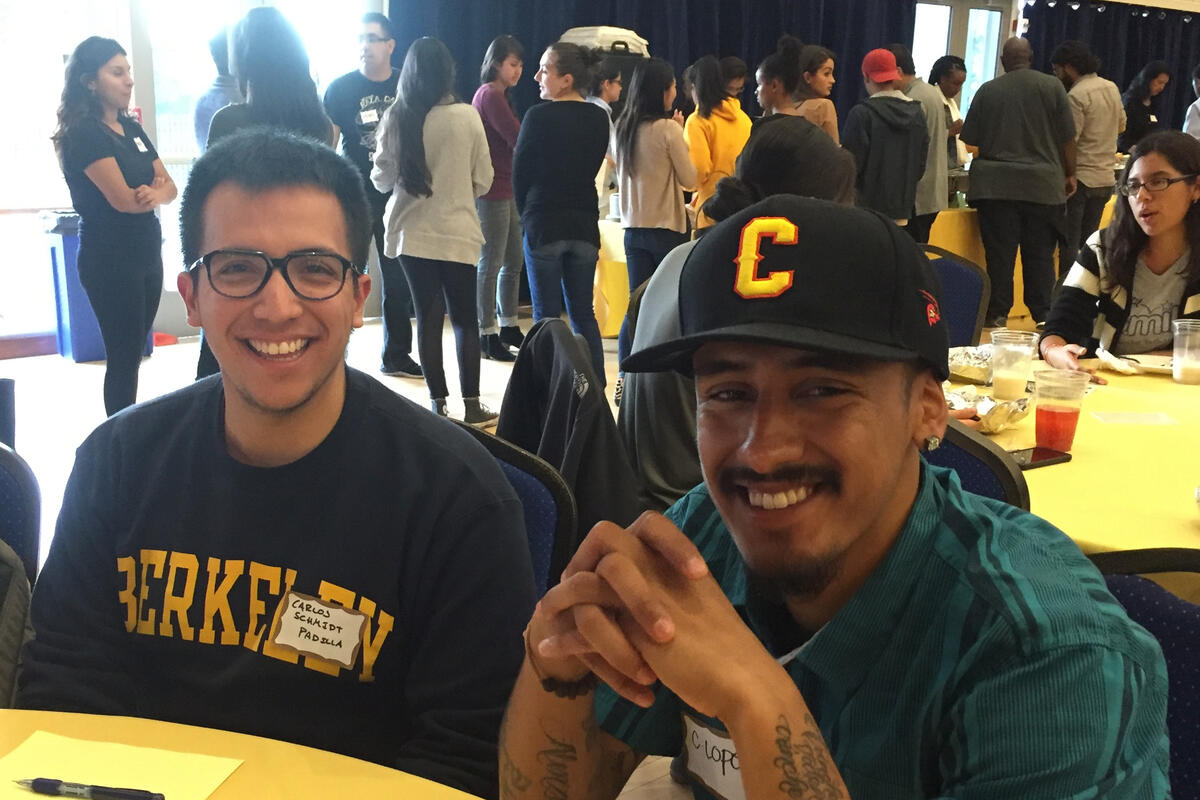 GiGS mentors are UC Berkeley graduate students from various disciplines who work with 2-3 undergraduates during the academic year. This includes, but not limited to, assisting and advising students in graduate program selection, graduate school/internship applications, funding opportunities, and research programs.