Campus Climate Speaker Series
The Campus Climate Speaker Series brings powerful national voices to our campus community.
Presented by UC Berkeley's Division of Equity and Inclusion and the Campus Climate Initiative, the Speaker Series brings diverse scholars, cultural critics and activists to our collective discussion of campus climate. The project helps advance our thinking and action on the concept of "campus climate" – addressing the very real experiences of our students, staff, and faculty, and exploring ways we can work together to challenge systems of exclusion, marginalization, and oppression.
Upcoming Speakers
Please check back for upcoming speaker events.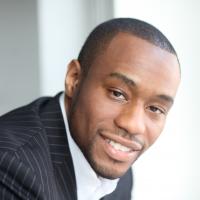 Marc Lamont Hill
Dr. Marc Lamont Hill is a distinguished academic, award-winning journalist, political commentator, TV host and social justice advocate.  His talk was entitled Do Black Lives Really Matter: Structural Inequality and the Freedom Dreams of Black America.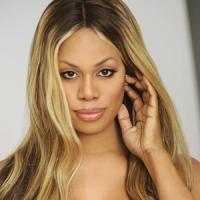 Laverne Cox
Laverne Cox is an Emmy-nominated actress and equal rights activist, whose talk entitled "Ain't I a Woman?" launched the Speaker Series in fall 2015.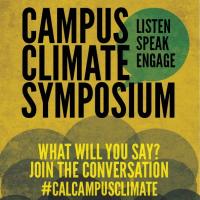 Campus Climate Symposium
The Campus Climate Symposium brought together nearly 200 students, staff and faculty for a daylong convening to share information, increase dialogue, and build relationships — with the goal of creating a more positive campus climate for students. Spring 2015.
Interested in Collaborating?
Please contact the Division of Equity & Inclusion if your department or program is interested in partnering on upcoming Speaker Series events.